Million Women Mentors – Rhode Island (MWM-RI) announces the launch of the MWM-RI Webinar Series – free webinars that will feature a wide range of topics designed to promote, share, connect, and support mentoring.
Each 45-minute webinar will be hosted and moderated by a member of MWM-RI and will consist of a 30-minute presentation followed by a 15-minute Q&A/discussion period.  Guest presenters will cover a wide range of topics from research, best practices, featured programs, events, as well as other mentoring issues.
Elements of Effective Practice in Mentoring for STEM, presented by MentorRI.
Friday, March 22nd from 2:00-3:00pm.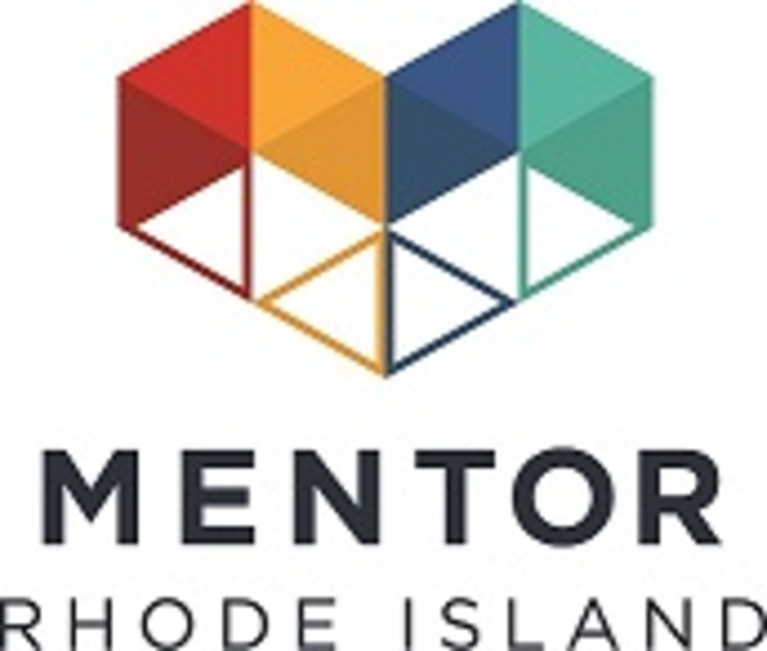 Want to learn more about the elements of an effective STEM Mentoring Program? MENTOR Rhode Island staff, Jo-Ann Schofield (CEO) and Christopher Margadonna (Director of Partner Engagement) will cover the Elements of Effective Practice in Mentoring for STEM mentoring programs. Learn the latest research-informed recommendations for youth mentoring programs with a science, technology, engineering, or mathematics focus. Want to start or improve a mentoring program? Find out how you can earn up to 50 free hours of Technical Assistance to build or improve your mentoring program!