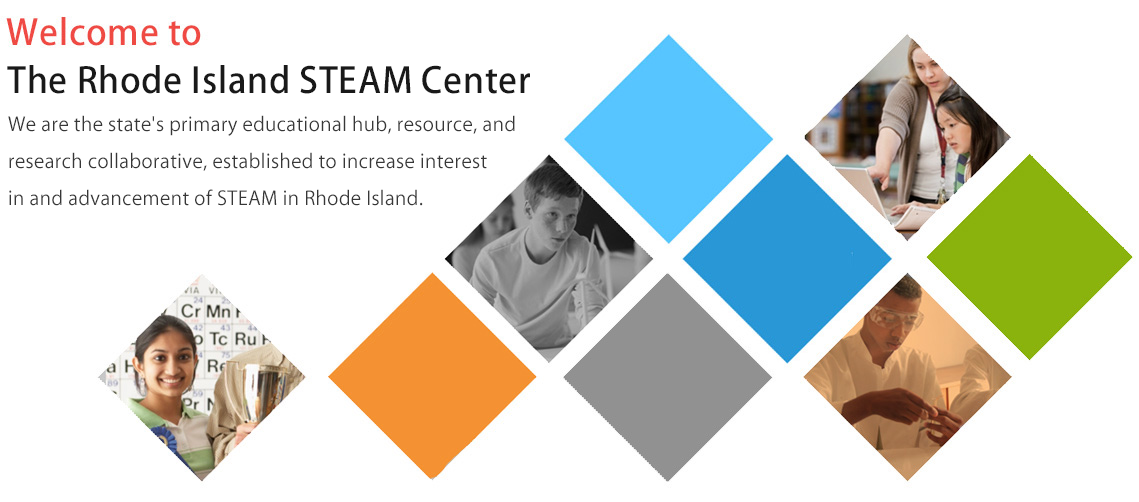 Upcoming Events
RI STEAM Day will highlight the numerous initiatives in STEAM education throughout Rhode Island. The event will include interactive displays throughout the state house rotunda which will feature existing programs and promote the work of students throughout Rhode Island. Parents, students, teachers, administrators, local and state leaders, representatives from industry, and community partners, are all invited to attend.
Come meet and chat with URI scientists at orientations on Tuesday, April 3rd or Friday, April 6th from 6pm to 8pm in Weaver Auditorium at the Coastal Institute, Kingston campus. At this orientation, you will learn about: • The decline of the American woodcock population; • Woodcock breeding behavior (aka "sky dances"); • How to look and listen for woodcock; and • How to become a citizen scientist for the project.
On April 4, the Rhode Island College School of Business and the Renew Energy Initiative will host a panel of four successful RI entrepreneurs -- Paul Dunn of EEG (Enhanced Energy Group), Steven Eaves of VoltServer, Neal Fine of Aquanis, Inc, and Jeffrey Flath of eNow. During the panel discussion, which will be moderated by Thorne Sparkman, managing director of the Slater Technology Fund, these entrepreneurs will share their experiences from creating a new company. There will also be a complementary discussion about the ways in which those in academia, the private sector, and policy makers can work together to further promote the cleantech economy and environmental sustainability. Free event. Location: RIC, Alger 110.
Sign up for our mailing list
Sponsorship Opportunities