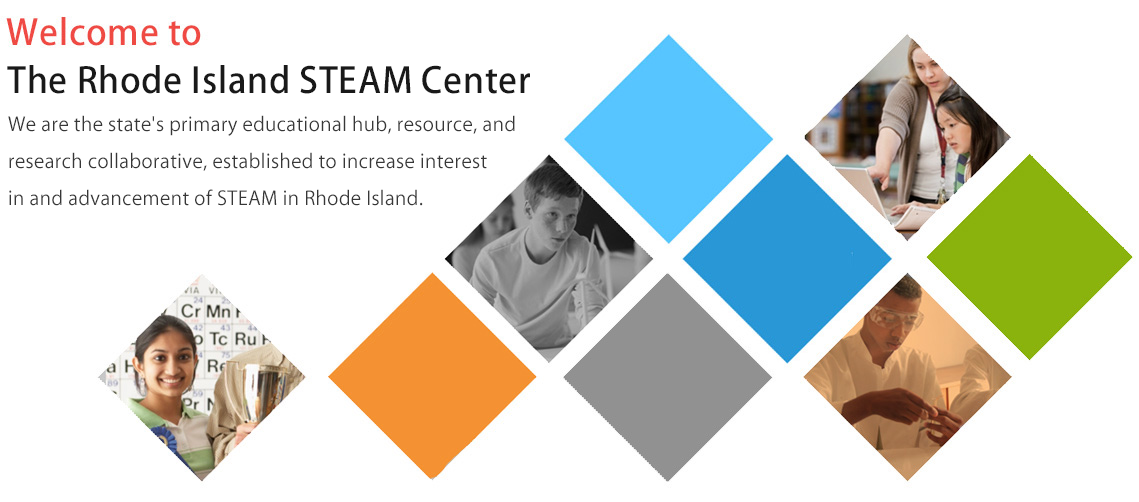 Upcoming Events
The International Society of Technology in Education (ISTE), a nonprofit organization that serves educators interested in better use of technology in education, is refreshing the Standards for Computer Science Educators, last updated in 2011. This process is an opportunity for leaders in computer science (CS) education and educators at all levels to help ISTE develop the next generation of educator computing standards. This work seeks to build on the efforts of the CS education community by establishing a vision for the knowledge, skills, and dispositions that educators need to effectively teach computer science and computational thinking to all students and function as a guide to professional learning for all educators, particularly those who are new to computer science. This refresh comes as ISTE recognizes that if CS must be an integral part of students' educational experience, it must also be a critical component of educator practice. Following the focus group session, CSTA-RI will be holding their year-end celebration with light refreshments and a sharing of classroom experiences (both rewarding and challenging). This is the time to share and learn about successful computer science practices in the classroom!
The American Computer Science League (ACSL) organizes computer science and computer programming contests for elementary, junior, and senior high school students. This year, the ACSL All-Star International Competition is being held at Barrington HS. Ninety-one teams from around the world with the majority from the United States will be competing in three different divisions. This is the 40th year for the league that was started by two students from Brown University in 1978.
Maker Faire is a gathering of fascinating, curious people who enjoy learning and who love sharing what they can do. From engineers to artists to scientists to crafters, Maker Faire is a venue for these "makers" to show hobbies, experiments, and projects. Rhode Island Mini Maker Faire on June 9th features hands-on making, building & hacking, crafting, garage technology, arts and crafts for sale, and robots. The Providence edition of the RI Mini Maker Faire is embedded in the City of Providence's PVDFest. Both are free to attend.
Sign up for our mailing list
Sponsorship Opportunities